We aim to further our mission to ensure equitable treatment and opportunities when it comes to voting rights, education, economic empowerment, criminal justice, and health, including environmental justice.
Ensuring all voices are heard
The Political Action Committee (PAC) is expected to increase awareness of registration and voting, fight for local, state and federal legislation designed to improve the educational, political and economic status of minority groups, work to repeal racially discriminatory legislation, and keep the community and Branch informed of all proposed legislation which affects minority groups. All political action shall be non-partisan.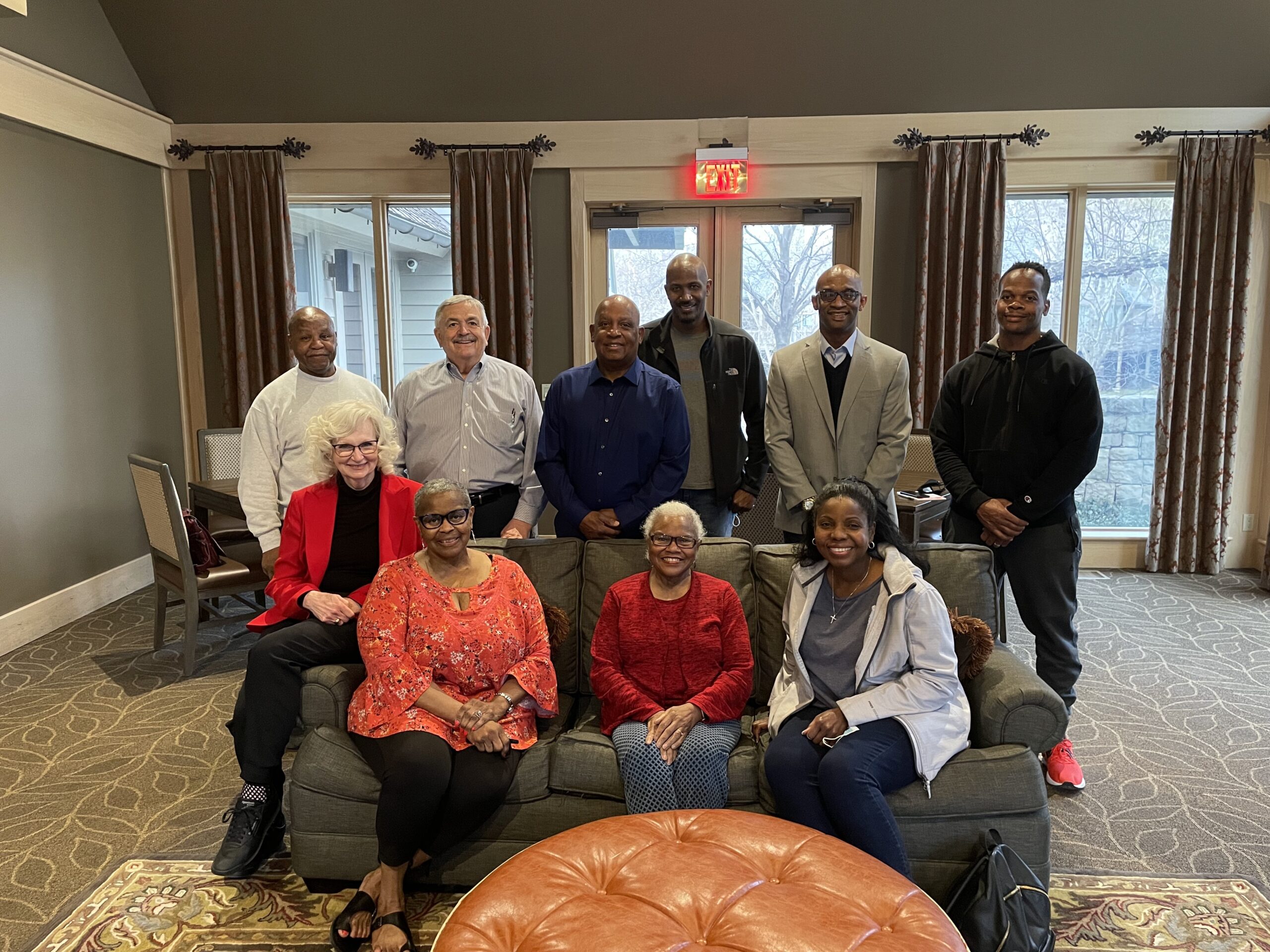 October 08, 2022 at Shawnee Mission Park Shelter #1 You don't want to miss out on this non-partisan event. We have 32 candidates and counting confirmed to attend the event.  Prior to eating donuts and drinking coffee with the candidates, join JCNAACP members for a...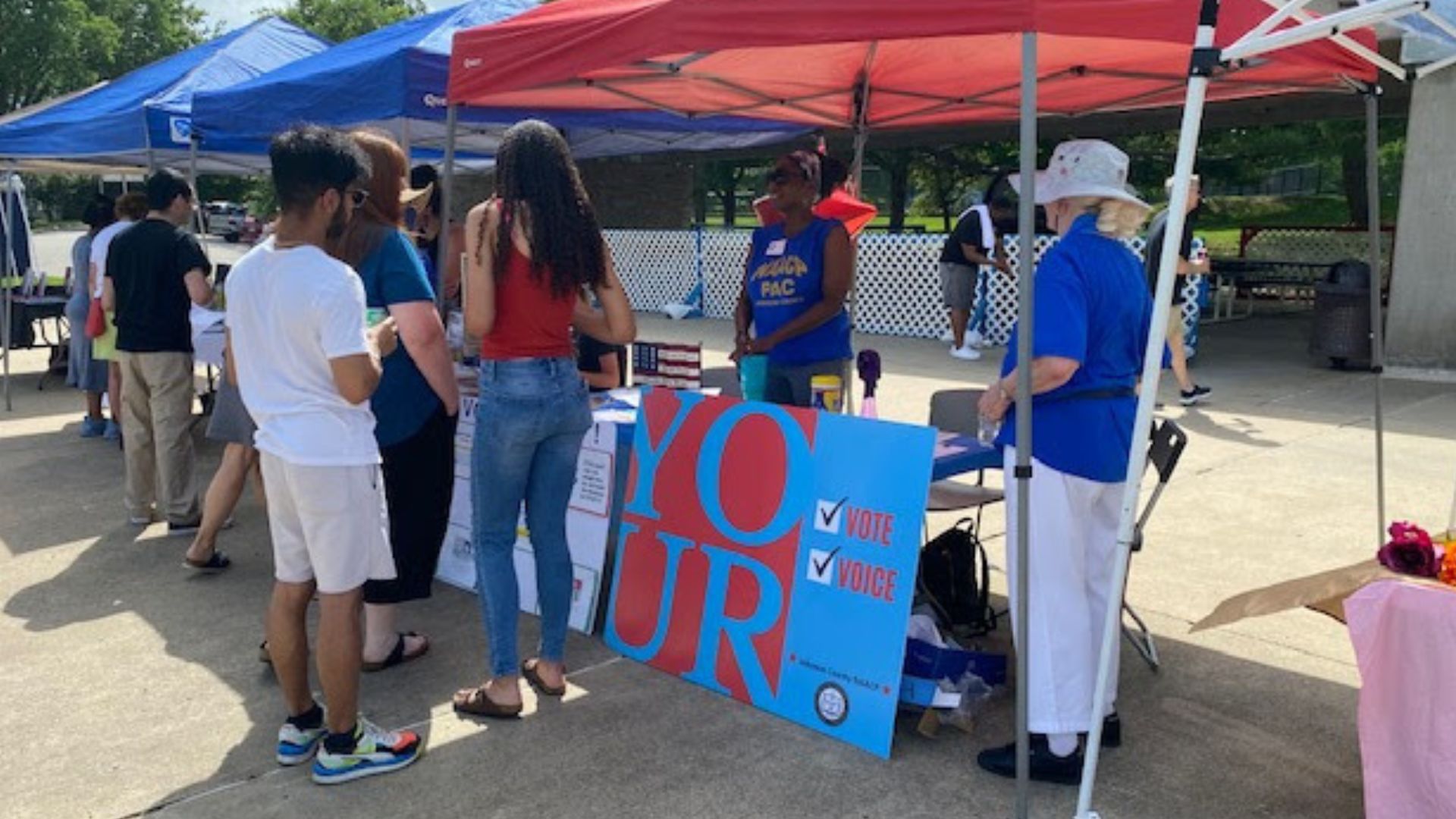 We will provide members with all the tools and resources needed to make an educated vote.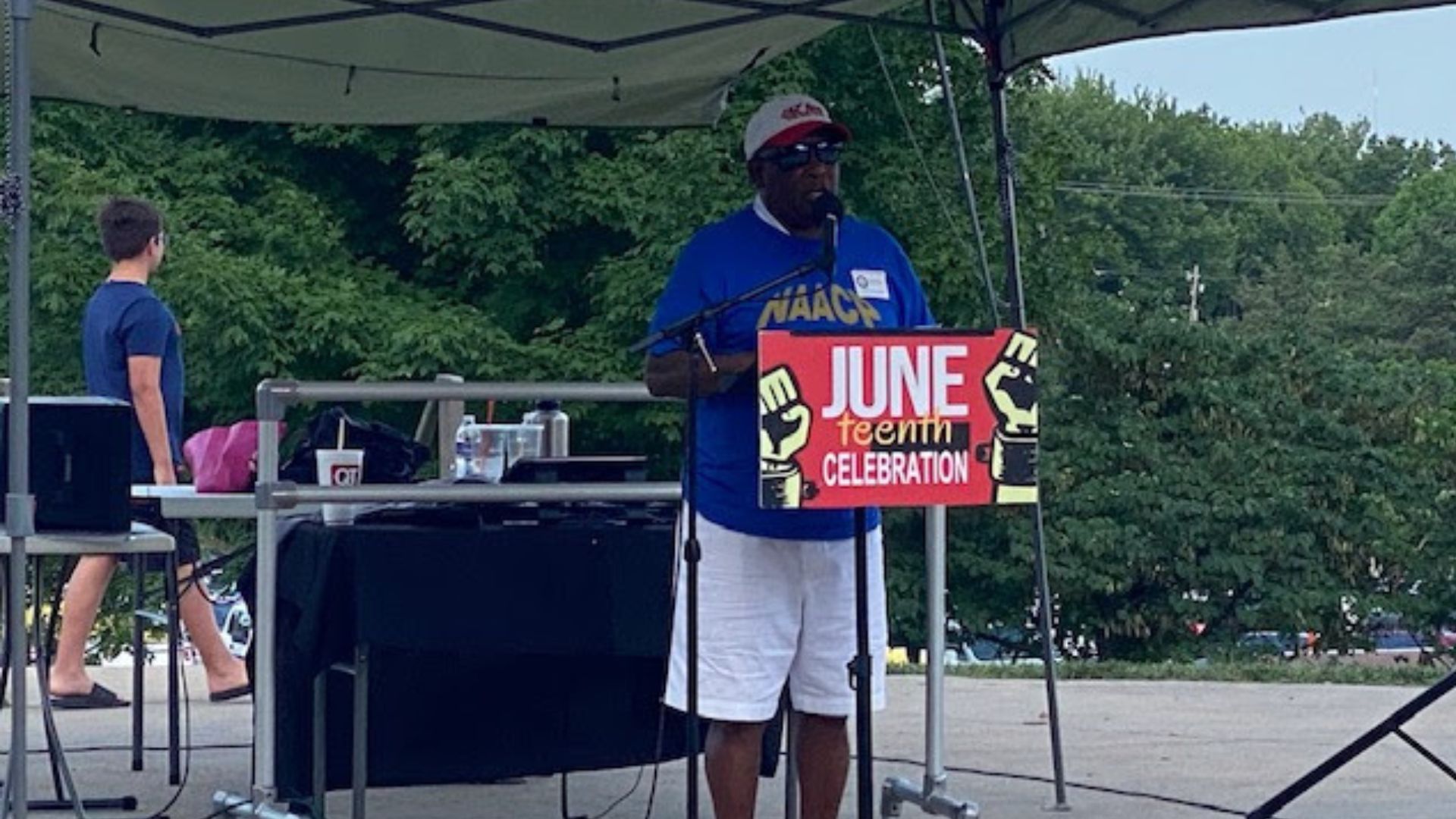 We will keep you informed of local legislature that could impact underrepresented groups, including African-Americans. We will let you know when and where to show up so your voice can be heard by a local or state representative. 
Fighting for equal voting rights and equitable treatment takes a large community. That is why we value our teamwork and collaboration with organizations such as the League of Women Voters, Stand-Up for Black Lives + Prairie Village, and MORE2.
Political Action Committee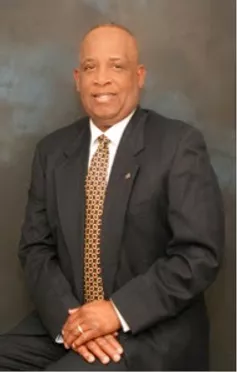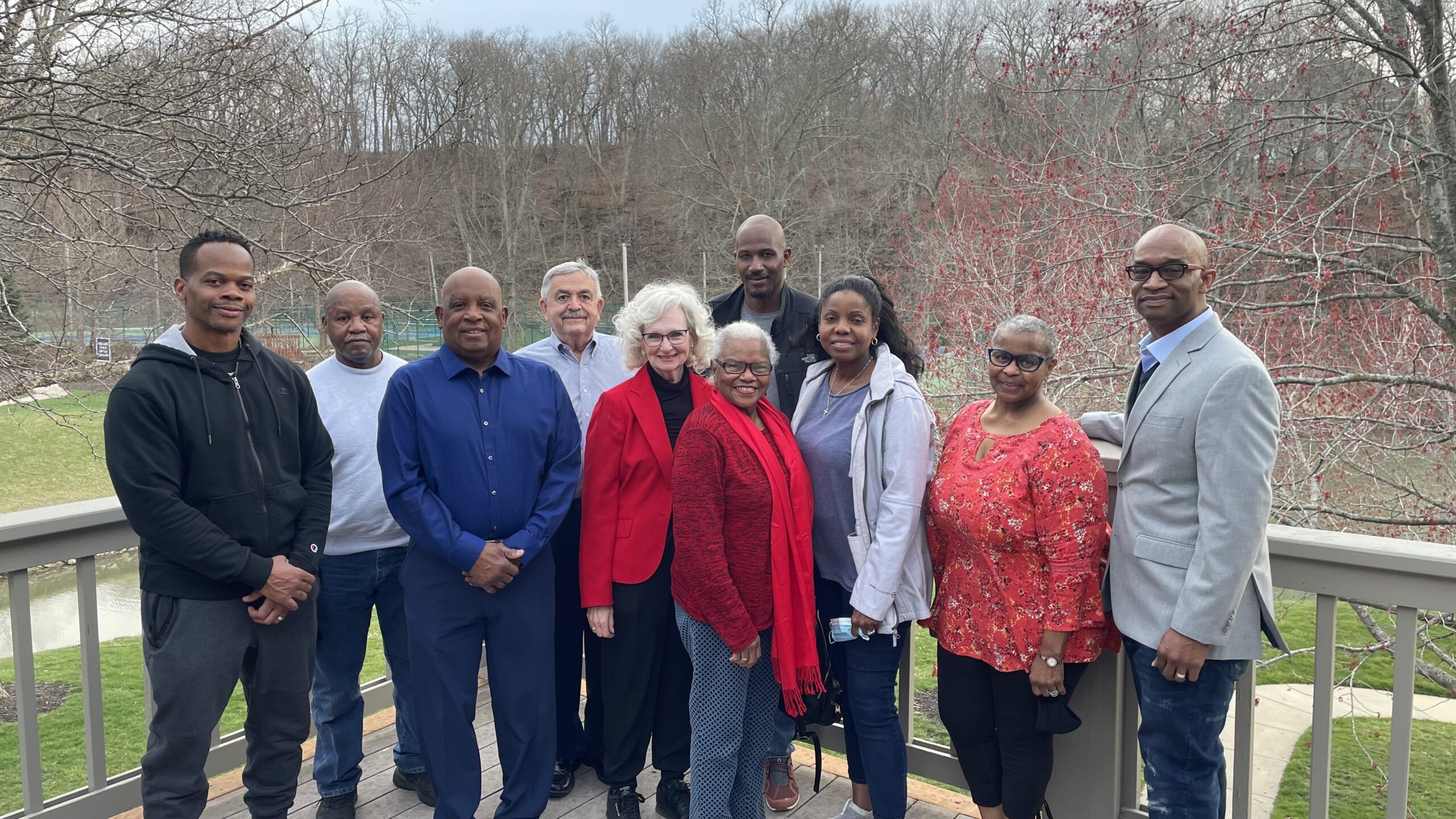 Committee Members
Carol Fields
Mark Harper
Wandra Minor
Sylvester Pearl
Aireka Robinson
Susan Ventura
Tom Ventura
Renee Wiggins
Local Resoures in Johnson County and the Kansas City Metro area.
The JCNAACP is proud to collaborate with, promote, and support those in Johnson County working to educate on voting right and working for equitable treatment for minorities and those from underrepresented communities.
​13th, 14th, and 15th Amendments to the U.S. Constitution
Thirteenth Amendment abolished and continues to prohibit slavery

Fourteenth Amendment  declared all persons born or naturalized in the U.S. are American citizens including African Americans

Fifteenth Amendment prohibits each government in the U.S. from denying a citizen the right to vote based on race, color, or previous condition of servitude

Ratified on August 18, 1920, the 19th Amendment to the U.S. Constitution granted American women the right to vote—a right known as woman suffrage